BLACKBIRD GALLERY
has a new location!!
CENTRIC PLACE-
36216 Freedom Rd,
Farmington Hills, MI 48335
Hours of Operation:
Wednesday - Saturday:
12 NOON - 6PM
Thursday (Holiday Hours) 1PM -8PM
Closed Sunday
FOR PRIVATE SHOWINGS (including Sunday)-
Please contact us at 313-600-7290
or email: peatman@blackbird-gallery.com.
For more information or to speak with someone directly, please call or text us at:
(313) 600-7290.
MONTAGE: AN ARTISTIC SAMPLING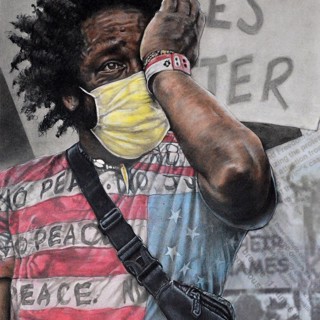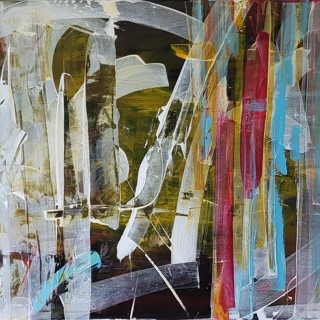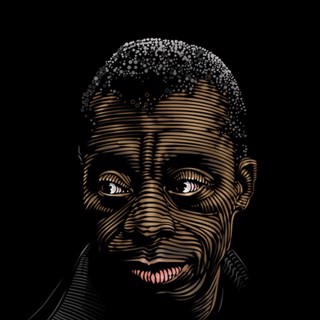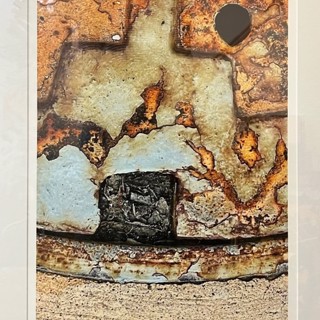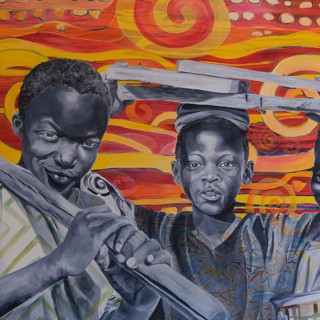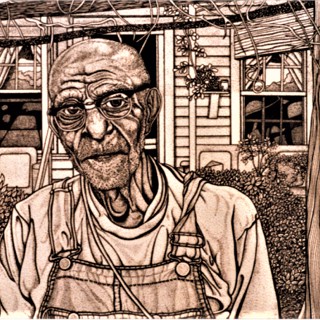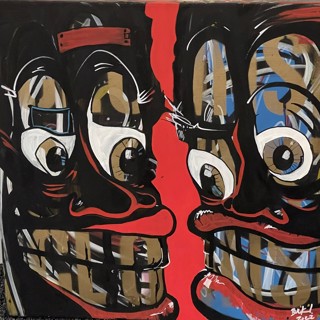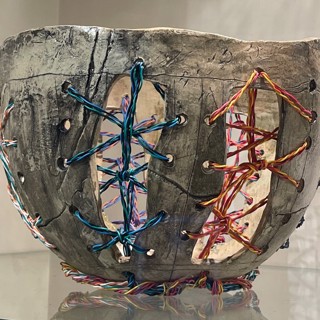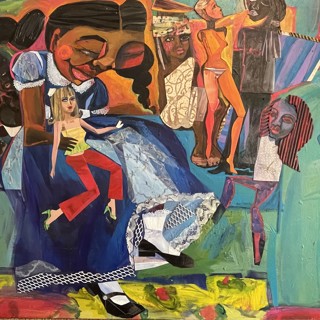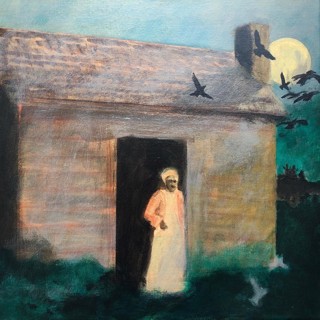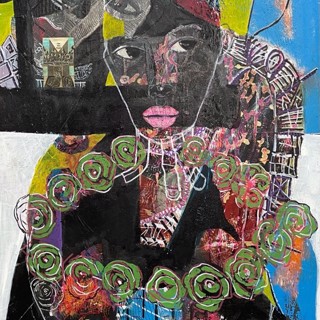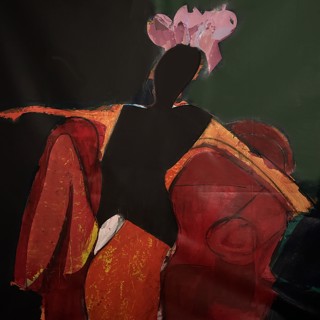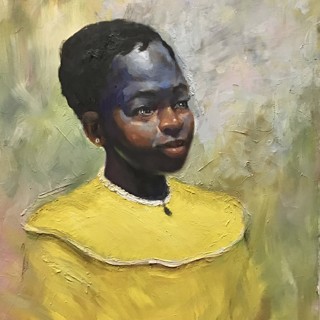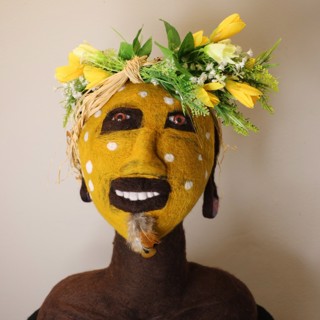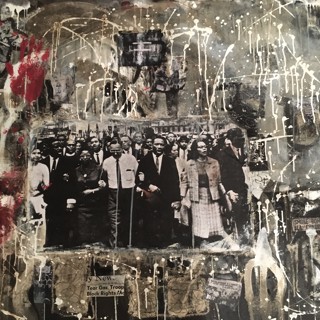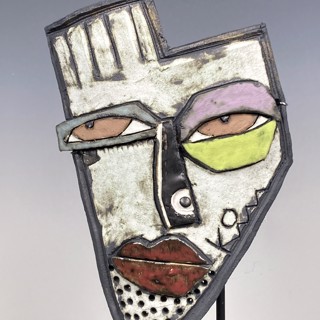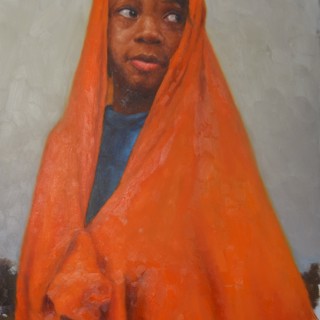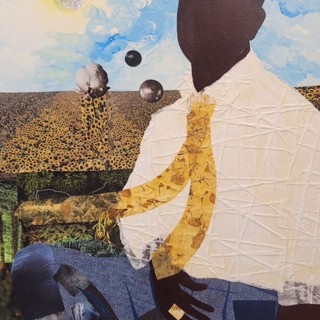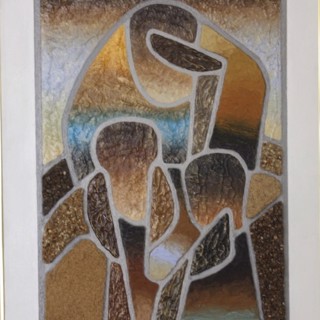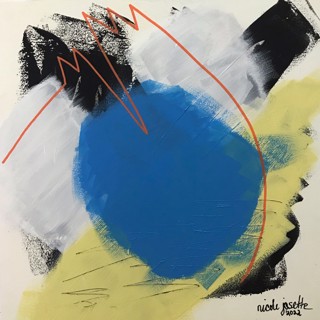 ARTISTS: CLICK ON PIECE FOR LARGER IMAGE.
ROW 1 (FROM LEFT) ED WATKINS, DAWN STRINGER, ELLIS ESCHEVARRIA, ASHA WALIDAH
ROW 2 (FROM LEFT) ANDRA DAANS, RICKY CALLOWAY, "BUCK", PATRICIA SIMPSON
ROW 3 (FROM LEFT) GIGI BOLDON, RON FORTIER, MIKEL ELAM, FRANK SCHROEDER
ROW 4 (FROM LEFT) ROBERT KETCHENS, GINA PERRY, JULIET SEIGNIOUS, KIMMY CANTRELL
ROW5 (FROM LEFT) RAJII MOHAMMED, CANDACE HUNTER, GENE SEABORN, NICOLE JOSETTE
Stay In Touch
Subscribe To Our Newsletter